Building a 7-figure Amazon Business while Battling Debilitating Health Problems
---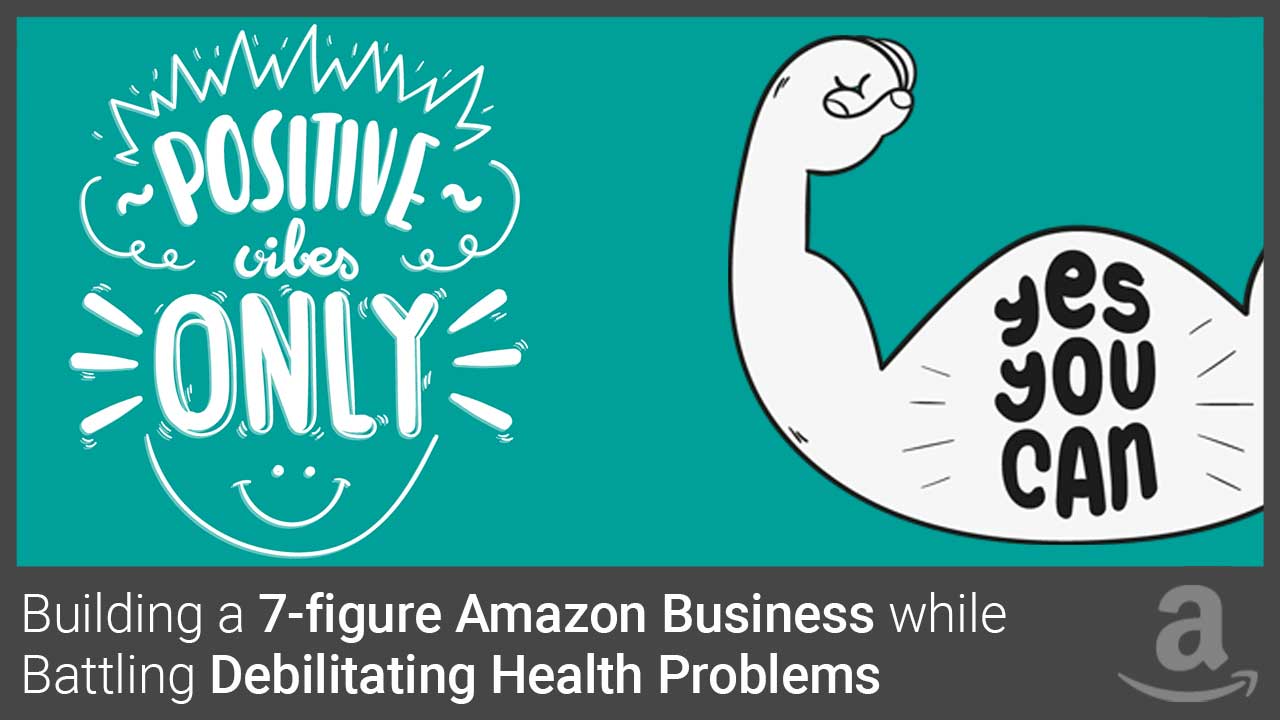 It seems every time I turn on the TV recently something else terrible has happened in the world.
In the midst of the negativity that surrounds us I wanted to share a positive story with you that really inspired me.
Shortly after Brandon started an Amazon business in 2016 selling his own range of physical products, he started to battle a debilitating chronic pain condition that continued to get worse.
You would think that would spell the end of his business, but then he showed me this…
Those are his 12 months results to September!
Brandon built this business by following the training and coaching program Amazing Selling Machine and this is what he has to say about his journey so far:
ASM has been more than amazing for my life. Not only has it allowed my entire family to do this for a living, it has made me some of the best friendships that I have ever had.
Obviously the money has been great, but ASM has not only allowed me to be able to continue to work and provide for my family, but to also work with some of the best specialist doctors around my area and try a lot of experimental treatments that I would have been unable to afford or do with a normal type job.
This really is a laptop lifestyle business which has allowed me to focus on my health along with growing an amazing business.
Brandon is a true entrepreneur and instead of drowning in self-pity he took control and grabbed freedom.
The opportunity right now to build a physical products business leveraging the power of Amazon is the best it's ever been.
Thinking About Starting Your Own Business?
Discover your Secret Entrepreneur Type (there are FIVE of them by the way)... and the Ideal Business Type you should start, based on your personality... goals... resources... and lifestyle you want to live...
What Type of Business Should You Start?