The #1 Secret to Success on Amazon
---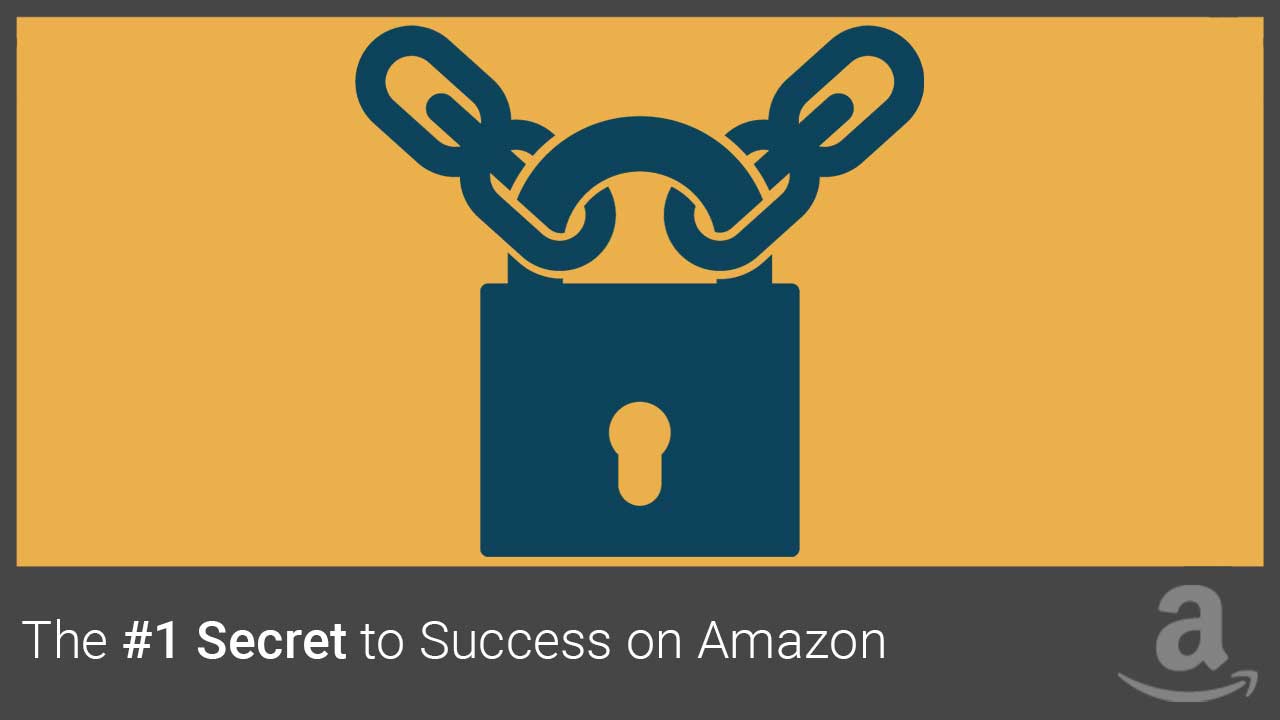 In this post, I'm going to let you into what I think is the #1 reason behind those entrepreneurs who are successful on Amazon.
Now this is only my opinion, but I think my logic is pretty strong.
There are two roads you can take when starting out on Amazon (or any other business for that matter).
The first is trial and error, going it alone, working out what to do and what works on your own.
The other is to become part of a community of like-minded individuals whether that be via a training program or other ways.
Although there may be some upfront costs involved in getting into these powerful communities the time & money you save from your Trial & Error failures more than offsets that.
Even more of a reason to go the second route is the chances of success are massively higher. I see it time and time again, people inside these communities have increased focus, motivation and drive to succeed.
I put this down to a couple of reasons, they see the success around them and what is possible to achieve and it opens the door to collaboration...
Collaboration
If you find something that works, the natural tendency is to keep it close to your chest… with a misguided fear of losing any advantage you have.
But successful entrepreneurs know that there is much more value in collaboration and sharing with others who can offer something in return.
What if there was a way to…
You can really fast track your progress with this sort of "heads up" & support from your peers.
And… it's really motivating and rewarding to be amongst like-minded people who can congratulate you or encourage & hold you accountable if you're slacking.
The Changing Face of Amazon
Amazon is constantly changing and you need to make sure you stay on the cutting edge.
For example… Amazon recently significantly changed their Terms of Service overnight with no warning.
Suddenly tactics that people were using were cast into doubt, people were panicking that their seller account would be banned etc…
Luckily for me I'm part of multiple great private communities focused on growing an Amazon business… so the rule changes were quickly discussed & clarified and we all knew what we needed to do.
Now following a change like this, alternate strategies and tactics are developed between everyone in the group.
Still want to go it alone?
It's certainly possible to use all the free information we give out to go it alone and give it a shot.
But you will waste A LOT of time and money on trial and error and the journey will be A LOT more stressful without support to get over the inevitable bumps in the road.
You will have a much higher chance of succeeding and to get faster results if you find mentors & like-minded people who have done it before, know what works and can help you set out an action plan.
And when you look back in a years' time, I'm pretty sure you'll agree how priceless being a part of that is.
Thinking About Starting Your Own Business?
Discover your Secret Entrepreneur Type (there are FIVE of them by the way)... and the Ideal Business Type you should start, based on your personality... goals... resources... and lifestyle you want to live...
What Type of Business Should You Start?